Le Rouge "Give a Little Love to India" Campaign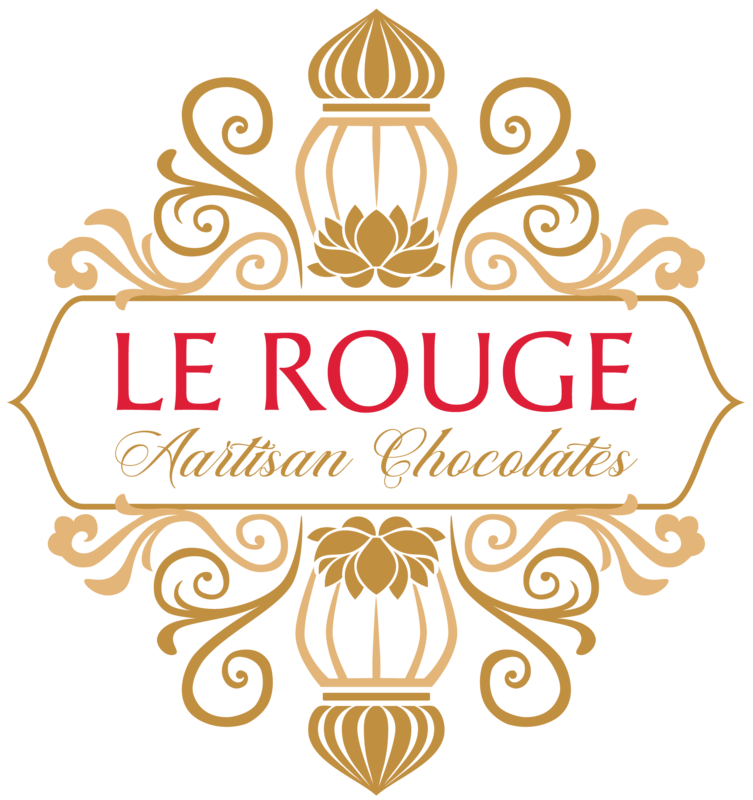 The second wave of COVID is causing havoc in India.
So many dear ones in my family have been affected and the country is in dire need of help. Please keep the people from my country of birth who are battling this pandemic in your prayers, and help me raise funds to mobilize oxygen concentrator and other essential equipment to India. No amount is too small to make a difference.
Thank you from the bottom of my heart.
Aarti

India is facing a dangerous surge in new COVID-19 infections. It is overwhelming the healthcare system of the nation leaving many families with no medical assistance. The lockdowns are impacting the livelihoods and basic food supplies for millions of families.
Vibha and Vikas Khanna are stepping up during these challenging times with IMMEDIATE DEPLOYMENT of over $500,000 for COVID relief efforts, working with 40+ hospitals, healthcare facilities and trusted partner organizations in India. JOIN US!
JOIN US TO AMPLIFY THE EFFORTS BELOW
As of May 4, 2021,
$500,000 disbursed for Covid relief efforts
650 oxygen concentrators procured, to be distributed starting this week
5000+ PPE kits on the way and more in procurement
Vaccination clinics in planning
Find more details about our work here

About Vibha
Vibha's vision is to ensure every underprivileged attains quality education. Vibha educates, enables and empowers, individuals who wish to make a positive impact on the lives of underprivileged children. Since our inception in 1991, Vibha has supported more than 250 projects in India and 10 projects in the US. As a result, Vibha has been able to reach out to and provide opportunities for over 2.3 million underprivileged children. Currently, Vibha supports 15 projects in India and 3 projects in the US.
All donations to Vibha are tax deductible. Vibha is a 501(c)(3) organization, registered in the USA in the State of New Jersey. Vibha's Tax ID is 22-3122761.
Goal
Loading...
Thank You Donors
| | |
| --- | --- |
| Kerstin & Vijay Rao | $51 |
| Alice Chen | $100 |
| Kevin Pierce | $100 |
| Anonymous | $250 |
| Brian` Gold | $200 |
| Amy Roulston | $216 |
| Anisha Khosla | $40 |
| Jennifer Barnard | $100 |
| Lorraine Tartaglia | $500 |
| Anisha Khosla | $85 |
| Sheelam Maurya | $150 |
| Sanjive Khosla | $200 |
| Stacie Waldman | $50 |
| Anonymous | $100 |
| Seema k Abbhi | $500 |
| Debra and Marshall Levin | $100 |
| Jillian Klaff | $100 |
| Dawn Henry | $50 |
| Lynn Bayard | $100 |
| Anna Kopp | $50 |
| Joli Gross | $250 |
| Rishav Khosla | $51 |
| Anisha Khosla | $151 |
| Casey Benzaken | $50 |
| Ilisa Nussbaum | $100 |
| Laura Shepard | $200 |
| Sivan Hong | $100 |