Vaishnavi's Arangetaram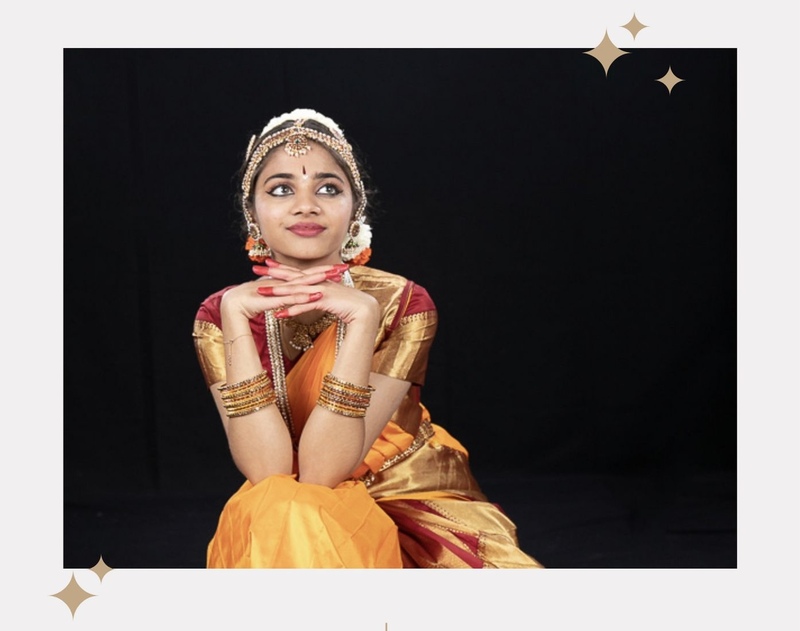 Thank you all for coming to my Arangetram. I am deeply grateful and blessed to have you all as my audience. It has been a dream of mine to learn this ancient dance form to be proficient enough to perform a full margam for you all.
I know it's customary to bring gifts or flowers to wish me today. I appreciate the thought immensely. However, it would be most meaningful to me if you could instead, put that money towards helping a child get closer to their dreams like I did mine. Vibha supports learning and projects that help educate young minds. I would love for you to donate to this awesome cause instead of bringing me gifts. It would be much more meaningful to me.
Again, I appreciate you all coming to my arangetram! Much love to you all. Thank you so much.
About Vibha
Vibha's vision is to ensure that every underprivileged child attains his, or her right to health, education and opportunity. Vibha educates, enables and empowers, individuals who wish to make a positive impact on the lives of underprivileged children. Since our inception in 1991, Vibha has supported more than 250 projects in India and 10 projects in the US. As a result, Vibha has been able to reach out to and provide opportunities for over 2.3 million underprivileged children. Currently, Vibha supports 30 projects in India and 7 projects in the US.
All donations to Vibha are tax deductible. Vibha is a 501(c)(3) organization, registered in the USA in the State of New Jersey. Vibha's Tax ID is 22-3122761.
Goal
Loading...
Thank You Donors
| | |
| --- | --- |
| Vidhya Vijayakumar | $100 |
| Rajani Jothikumar | $50 |
| Priya Shankar | $25 |
| Subhash Chand | $100 |
| Priya Rangarajan | $50 |
| Krishna Parvathaneni | $50 |
| Krishna Kolukuluri | $201 |
| Amrutha Acharya | $50 |
| Roopa Upadhya | $50 |
| Karthick Chandrasekaran | $50 |
| Gopal Ganapathy | $25 |
| Thritha Anand | $30 |
| Darshita & Family | $50 |
| Pradeep Singh | $101 |
| Satyanarayana Vajja | $100 |
| Tanmayee chandupatla | $30 |
| Vasanth Kumar Thota | $101 |
| Kausalya Palavesam | $100 |
| Anonymous | $250 |
| Ramanan Natarajan | $50 |
| Shailendrasingh Patil | $101 |
| Bhaavvna Bansal | $101 |
| Kailash Upadhyaaya | $100 |
| Anonymous | $101 |