Test Fundraiser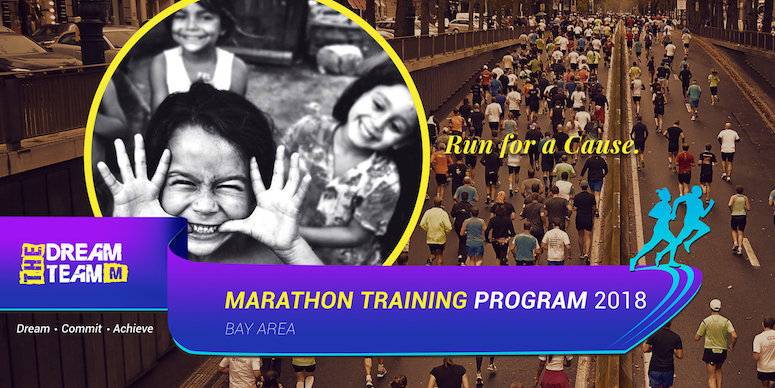 The Dream Team M has been a fundraising program of Vibha's Bay Area Chapter and raised $361,000 by 275 trainees over the past 7 years.
This year the cause is more personal, as the team adopts "Migrant Children's Education Initiative", specifically Door Steps School and plans to raise $100,00 collectively as a team!
Door Steps School brings education to the very doorstep of those poor and underserved communities and also develop a supporting infrastructure to prevent children from falling out of the formal education system once they enroll by providing schools books, meals and even childcare for younger siblings.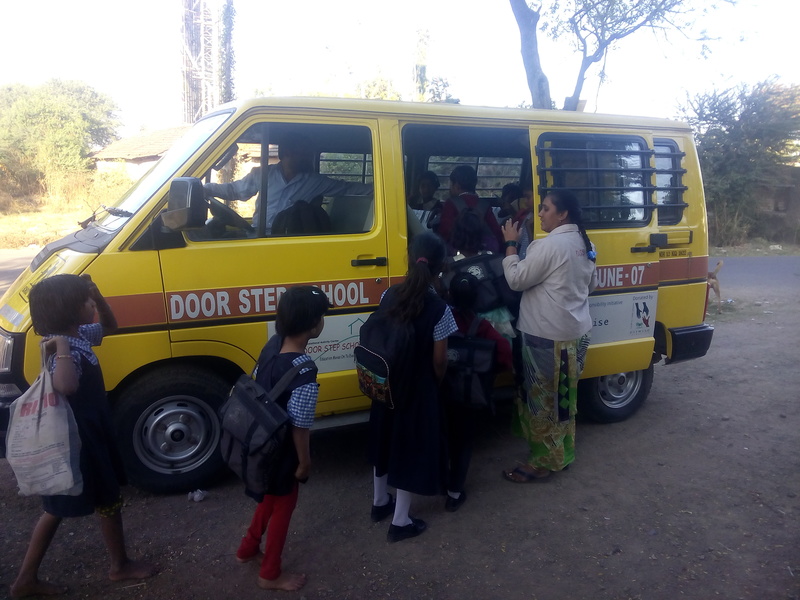 About Vibha
Vibha's vision is to ensure that every underprivileged child attains his, or her right to health, education and opportunity. Vibha educates, enables and empowers, individuals who wish to make a positive impact on the lives of underprivileged children. Since our inception in 1991, Vibha has supported more than 250 projects in India and 10 projects in the US. As a result, Vibha has been able to reach out to and provide opportunities for over 2.3 million underprivileged children. Currently, Vibha supports 30 projects in India and 7 projects in the US.
All donations to Vibha are tax deductible. Vibha is a 501(c)(3) organization, registered in the USA in the State of New Jersey. Vibha's Tax ID is 22-3122761.