Make A Difference In Child's Life
40 million children in India lack education and health opportunities than normal children do. Vibha has a unique way to cure this problem. Since 1991, Vibha has touched and improved lives of 300000+ children.
You can help make a difference to the lives of underprivileged children in India.
View the difference, you bring to lives through these project stories: http://www.vibha.org/projects & https://events.vibha.org/india/yed/success
The Money, which you have doesn't matter, but the money, which you spend matters a lot!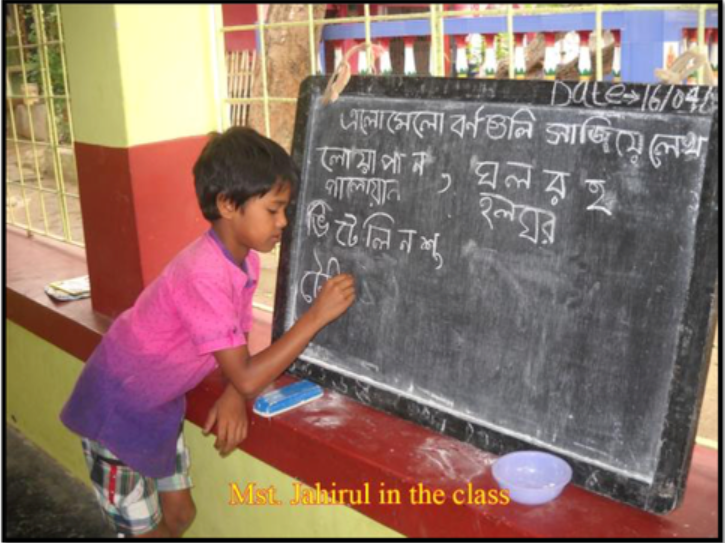 About Vibha
Vibha's vision is to ensure that every underprivileged child attains his, or her right to health, education and opportunity. Vibha educates, enables and empowers, individuals who wish to make a positive impact on the lives of underprivileged children. Since our inception in 1991, Vibha has supported more than 250 projects in India and 10 projects in the US. As a result, Vibha has been able to reach out to and provide opportunities for over 2.3 million underprivileged children. Currently, Vibha supports 30 projects in India and 7 projects in the US.
All donations to Vibha are tax deductible. Vibha is a charitable trust registered under section 80G of the Income Tax Act of India.