Kalakaar Kids Fundraiser for Vibha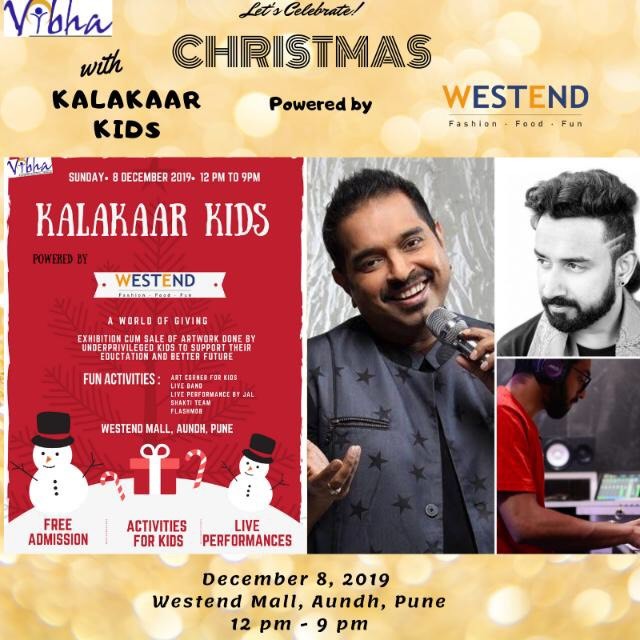 Vibha enables and empowers ground level NGOs in improving the lives of underprivileged children across India. We have more than 25+ partners across the country to improve the education, health and training needs of underprivileged children. In 2020, we hope to partner more with the local, state and central government agencies to make long lasting sustainable impact.
The Prerana story, in partnership with Sikshana, of working with the Karnataka and Andhra Pradesh state governments is the inspiration behind our ambition to take our impact farther. Across several districts, the program has impacted over 2.3 million children in more than 50,000 schools. These numbers and impact seem immense, don't they? When you partner with the government and work through the existing system of education, the reach and impact is indeed enormous.
As you read this, Vibha is in the process of launching Prerana in the states of Gujarat and Tamil Nadu. And, we need YOUR help to add the two new states to the Prerna program.
This holiday season, help us get to INR 50, thousand. Let's enable millions more children!
Donations to VIBHA INDIA, PAN: AABTV0353Q, are eligible for deduction under section 80G of the Income Tax Act, 1961 vide certificate no. DIT(E)BLR/80G/268/AABTV0353Q/ITO(E)-2/Vol2009-2010 dated 31/08/2009. In view of Circular No. 5 dated 03/06/2010, exemption under section 80-G is deemed to be in perpetuity.
About Vibha
Vibha's vision is to ensure that every underprivileged child attains his, or her right to health, education and opportunity. Vibha educates, enables and empowers, individuals who wish to make a positive impact on the lives of underprivileged children. Since our inception in 1991, Vibha has supported more than 250 projects in India and 10 projects in the US. As a result, Vibha has been able to reach out to and provide opportunities for over 2.3 million underprivileged children. Currently, Vibha supports 30 projects in India and 7 projects in the US.
All donations to Vibha are tax deductible. Vibha is a charitable trust registered under section 80G of the Income Tax Act of India.
Goal
Loading...
Donations
| | |
| --- | --- |
| Dhananjay Kumar | $5 |
| Sarojam Kuppathil | ₹2,890 |
| Hemant Khandade | ₹1,000 |
| Anonymous | ₹2,500 |
| Anonymous | ₹500 |