Educate, Make a Difference !!
Hello Everyone,
It's that time of the year again!!. Thank you very much for donating to my campaign over the years. Giving Tuesday is tomorrow. If you can, please make a donation tomorrow itself so that we can reach out fund raising goal this year early.
Regards
Rajesh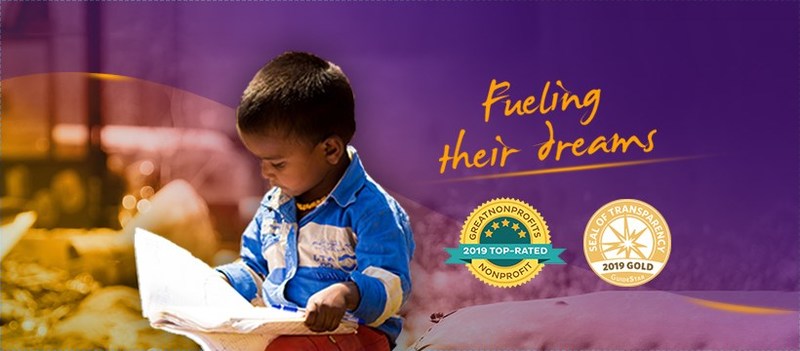 About Vibha
Vibha's vision is to ensure that every underprivileged child attains his, or her right to health, education and opportunity. Vibha educates, enables and empowers, individuals who wish to make a positive impact on the lives of underprivileged children. Since our inception in 1991, Vibha has supported more than 250 projects in India and 10 projects in the US. As a result, Vibha has been able to reach out to and provide opportunities for over 2.3 million underprivileged children. Currently, Vibha supports 30 projects in India and 7 projects in the US.
All donations to Vibha are tax deductible. Vibha is a 501(c)(3) organization, registered in the USA in the State of New Jersey. Vibha's Tax ID is 22-3122761.
Goal
Loading...
Donations
| | |
| --- | --- |
| Jubil Mathew | $400 |
| JAMES PHILLIP | $500 |
| Baheerathan Anandharengan | $1,000 |