Kabir's Campaign for Vibha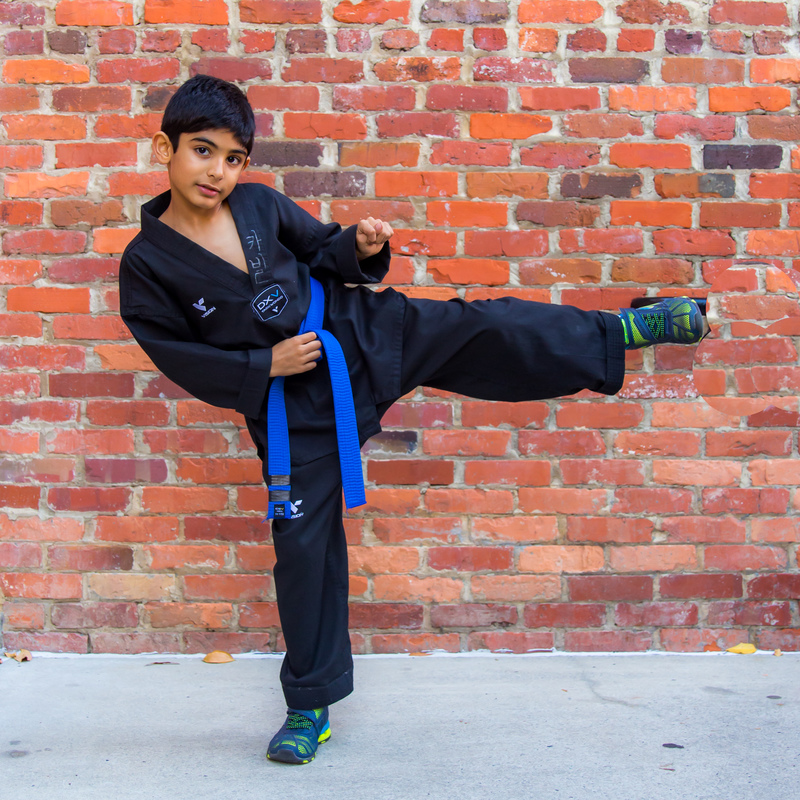 Earning my Taekwondo Black Belt..
Hello, dear friends and family. As some of you know, I have been doing Taekwondo since I was 4 years old. I am so excited - I am getting ready to test for my Black Belt! As part of this process, we also learn about integrity, honesty, our community, and our responsibilities to the world. This includes learning about giving back.
Our family has supported Vibha for years now, and I am proud to choose Vibha as the charity for my Black Belt process. You can learn more about Vibha below and here: https://www.vibha.org/
Please help me in raising awareness and money for this great cause that is so close to our hearts. Thank you for your help, not only for my project, but for children who really need it!
About Vibha
Vibha's vision is to ensure that every underprivileged child attains his, or her right to health, education and opportunity. Vibha educates, enables and empowers, individuals who wish to make a positive impact on the lives of underprivileged children. Since our inception in 1991, Vibha has supported more than 250 projects in India and 10 projects in the US. As a result, Vibha has been able to reach out to and provide opportunities for over 2.3 million underprivileged children. Currently, Vibha supports 30 projects in India and 7 projects in the US.
All donations to Vibha are tax deductible. Vibha is a 501(c)(3) organization, registered in the USA in the State of New Jersey. Vibha's Tax ID is 22-3122761.
Goal
Loading...
Thank You Donors
| | |
| --- | --- |
| Aadi Singh | $50 |
| Nimesh Nagar | $25 |
| Anonymous | $100 |
| Shila Desai | $50 |
| Anu Mehra | $50 |
| Akshat & Jayshri Patel | $50 |
| Devang Naik | $50 |
| Hem Desai | $100 |
| Shetal Patel | $50 |
| Neeraj Jain | $50 |
| Usha Bajpai | $100 |
| Kuldip Patel | $50 |
| Shipra Jain | $50 |
| Sonal Patel | $50 |
| Raya Shah | $50 |
| Shashin Desai | $50 |
| Hemal Surti | $50 |
| Mehul Desai | $250 |