This Diwali, let's enable more Deepalis!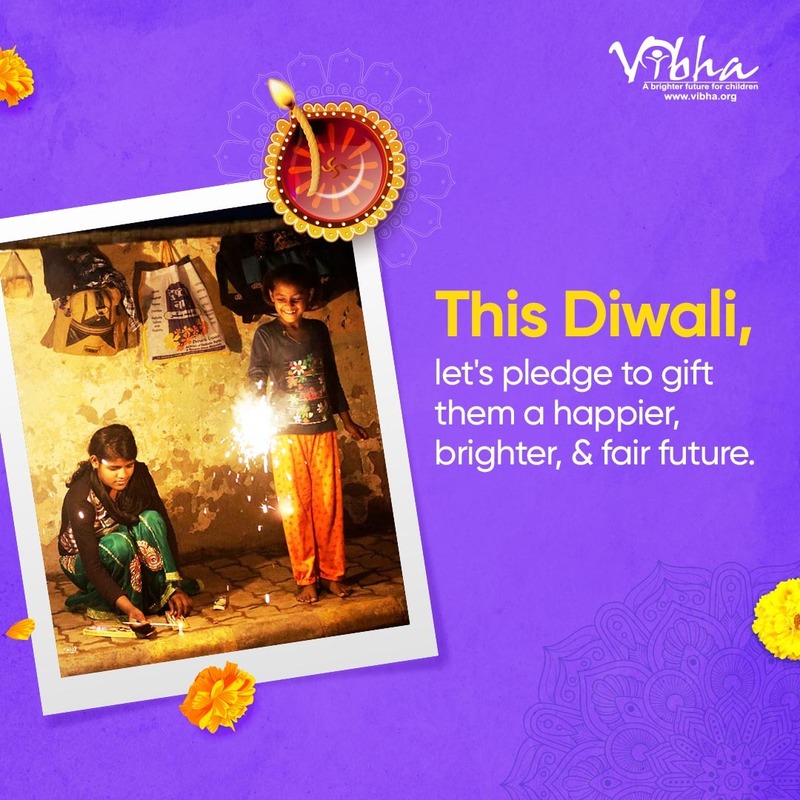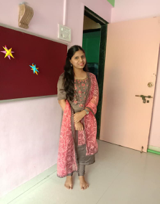 Deepali Laxman Dhwale from Mumbai India was given under the care of CORP-India - a Vibha supported project, when she was just 9 years old after she lost both her parents and her grandmother was too old to take care of her.
CORP India took care of her studies until she was 21. They let her teach at remedial classes and take tuition classes for the community kids through which she was able to earn a stipend and save money.Deepali is now 22 years old and has graduated with a Bachelor's in Management Studies from Maharashtra, India. She is working as a Human Resource executive and is taking care of and supporting her grandmother who is more than 90 years old. Her younger sister also stays with her and CORP India is taking care of her as well.
This journey has not been easy for Deepali, yet with her own hard work and support from CORP India, she has been able to change her life and at the same time, she is inspiring younger generations to work harder for a better future.
Vibha has been supporting CORP India's Vidya Sagar Vikas Kendra (Shelter home for girls) since 2006. It supports slum children; encourages, helps them to acquire education to gain knowledge and skills for improving their lives and communities. We at Vibha, with the support of generous donors like you, work towards supporting and empowering such young minds to enable them to spread light.
Let's celebrate this Diwali by spreading joy and hope. Hope is what helps so many underprivileged children get through the adversities, and we believe that all of us can do our bit to make a difference and enable more Deepalis!
About Vibha
Vibha's vision is to ensure that every underprivileged child attains his, or her right to health, education and opportunity. Vibha educates, enables and empowers, individuals who wish to make a positive impact on the lives of underprivileged children. Since our inception in 1991, Vibha has supported more than 250 projects in India and 10 projects in the US. As a result, Vibha has been able to reach out to and provide opportunities for over 2.3 million underprivileged children. Currently, Vibha supports 30 projects in India and 7 projects in the US.
All donations to Vibha are tax deductible. Vibha is a 501(c)(3) organization, registered in the USA in the State of New Jersey. Vibha's Tax ID is 22-3122761.
Goal
Loading...
Thank You Donors
| | |
| --- | --- |
| Aslam Chandiwalla | $500 |
| Anonymous | $200 |
| Vinay Chawla | $200 |
| Anonymous | $200 |
| Anonymous | $100 |
| Anonymous | $15 |
| Seema SHRIKHANDE | $150 |