Help Aakash send 45 kids to school for a year for his 5th birthday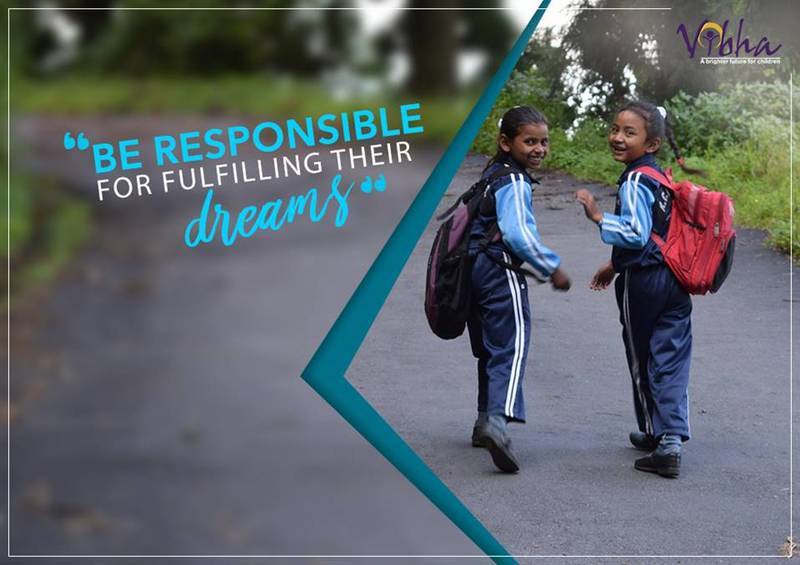 As Aakash turns 5 and gets ready to go to school in the fall, we can not imagine that lots of kids do not have the privilege and opportunity to do the same. This year for his birthday, we are helping Aakash send 45 kids to school for a year. While it may sound daunting at first, every small step matters.
$16 / INR 1,000 is all it takes to make a difference in a child's life! On an average, it takes USD 16 / INR 1,000 to fund a child's education through Vibha for a full academic year.

For every contribution that Aakash receives on his birthday through this campaign, we will match dollar for dollar, the first $240.

In addition, my employer, Texas Instruments will further match dollar for dollar, thus tripling the impact of your contributions.

Furthermore, many employers have matching donation program. If your employer also offers this, then the impact can be quadrupled.

The icing on the cake is that any contribution to Vibha is tax deductible, both in India and the US.
I hope you will join Aakash in this endeavor to help him achieve his goal of sending 45 kids to school for a year.
Thanks!
About Vibha
Vibha's vision is to ensure that every underprivileged child attains his, or her right to health, education and opportunity. Vibha educates, enables and empowers, individuals who wish to make a positive impact on the lives of underprivileged children. Since our inception in 1991, Vibha has supported more than 250 projects in India and 10 projects in the US. As a result, Vibha has been able to reach out to and provide opportunities for over 2.3 million underprivileged children. Currently, Vibha supports 30 projects in India and 7 projects in the US.
All donations to Vibha are tax deductible. Vibha is a 501(c)(3) organization, registered in the USA in the State of New Jersey. Vibha's Tax ID is 22-3122761.
Goal
Loading...
Donations
| | |
| --- | --- |
| Helisse Levine | $10 |
| Aparna Hemanth | $25 |
| Texas Instruments Foundation | $275 |
| Nikhil Gupta | $275 |
| Prerna Jagada | $20 |
| Anonymous | $100 |
| praneeth bajjuri | $25 |
| Anonymous | $15 |
| Krupa Navalkar | $50 |
| Deepak Gupta | ₹11,000 |