400 More Kids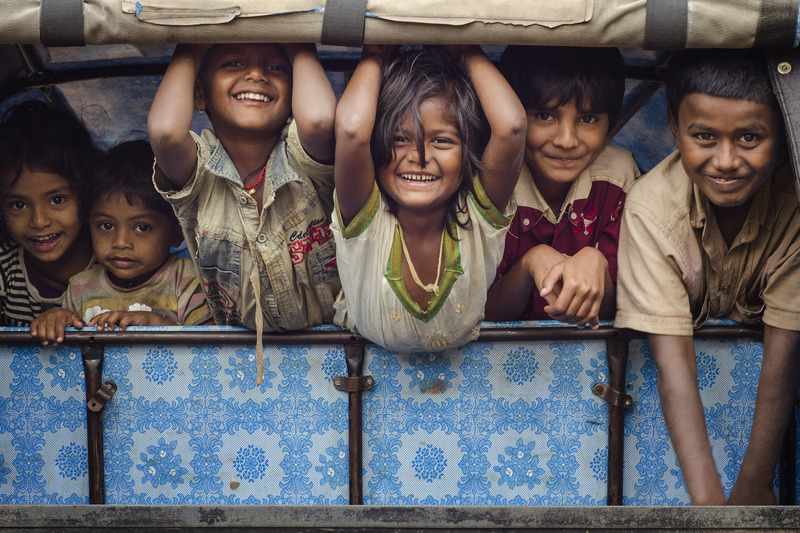 Dear Friends:
This past weekend, as part of our Volcon and Gala, we raised enough money (18K) to send about 1058 kids to school.
We will like to round out this number to 1400 kids. That is $25K.
Will you help us get there?
About Vibha
Vibha's vision is to ensure that every underprivileged child attains his, or her right to health, education and opportunity. Vibha educates, enables and empowers, individuals who wish to make a positive impact on the lives of underprivileged children. Since our inception in 1991, Vibha has supported more than 250 projects in India and 10 projects in the US. As a result, Vibha has been able to reach out to and provide opportunities for over 2.3 million underprivileged children. Currently, Vibha supports 30 projects in India and 7 projects in the US.
All donations to Vibha are tax deductible. Vibha is a 501(c)(3) organization, registered in the USA in the State of New Jersey. Vibha's Tax ID is 22-3122761.
Goal
Loading...
Donations
| | |
| --- | --- |
| Ravi and Nirmala Maganti | $272 |
| sunita Manne | $835 |
| Deepika Bhavireddy | $25 |
| Anonymous | $50 |
| Nirisha Vemulapalli | $100 |
| Malleswaraprasad Sunkara | $100 |
| Pallavi Pyreddy | $100 |
| Abhay and Pooja Singh | $201 |
| Anand Gonuguntla | $500 |
| Anonymous | $20 |
| DJ Sree | $200 |
| Rajesh Yadlapatli | $500 |
| Anonymous | $1,337 |
| Sunita Manne | $835 |
| Swapnil and Abhiruchi Bhanzal and Jain | $250 |
| Suraiya Hyder | $200 |
| Sona Dave | $100 |
| Shilpa Shah | $75 |
| Divyesh Sheth | $255 |
| Rajani and Shareef Kandarpa and Sheik | $500 |
| Shailesh Shah | $151 |
| Samendra Konatham | $50 |
| Rick Stopfer | $501 |
| Rehnuga Ganeshan | $50 |
| raja yarlagadda | $100 |
| Radha Sathe | $25 |
| Radha Honavanahalli | $100 |
| Priyanka Arora | $100 |
| Prasanna Pala | $160 |
| Seema and Pradeep Chetal | $500 |
| Paparoa Palacharla | $300 |
| Shama Hyder | $2,000 |
| Sneha Patel | $5,000 |
| nirmala Maganti | $272 |
| Neeraj Gambhir | $200 |
| Manu Shahi | $200 |
| Krithika Ramachandran | $100 |
| Jyothi Charyulu | $100 |
| Jayshree Khatri | $101 |
| Jaya Chilakamarri | $100 |
| Jason Jacob | $100 |
| Deepa Rao | $50 |
| Arvind Peechara | $500 |
| Aruna Koney | $272 |
| Anuradha Singhal | $151 |
| Amit Dave | $757 |
| Anonymous | $2,000 |
| Sruthi Admal | $50 |
| Purnakumar Thota | $100 |
| Anonymous | $100 |
| Sidharth Nandi | $1,000 |
| Smitha Rudraraju | $101 |
| Anonymous | $100 |
| Suraiya Hyderi | $200 |
| Jaya Bhaskaram | $70 |