Jia and Jai's Pledge page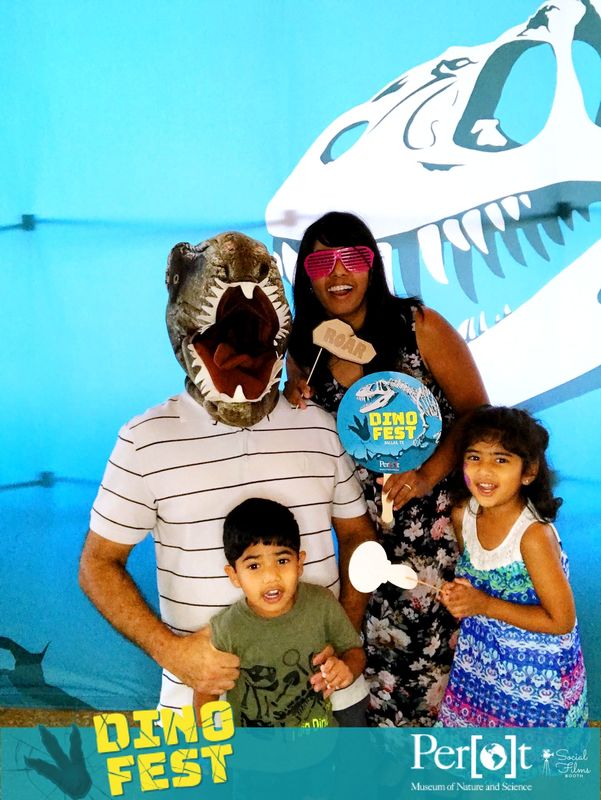 Jia and Jai are our Dream Mile babies. We met volunteering for Dream Mile in Atlanta. While volunteering and supporting underpriviledged children has always been important to us, our perspective definitely changed after becoming parents. We are truly blessed! However, not everyone is so fortunate. Understanding the love a parent has for their child makes it harder to imagine the pain of not being able to provide for your family. Help us continue to support underpriviledged children and their families. Two little people have completely changed our lives. Here are a few little things you can do today to have a big impact on a child who needs a helping hand:
1. Donate $16 today... It only takes around $16 to fund a child's education through Vibha for an entire academic year. A little change can go a long way!
2. In the Dallas area? Register for the race! 5K & 10K at Brookhaven College on September 7th. More details here: The Dream Mile
3. Spread the word! Share this page with your friends and family!
About Vibha
Vibha's vision is to ensure that every underprivileged child attains his, or her right to health, education and opportunity. Vibha educates, enables and empowers, individuals who wish to make a positive impact on the lives of underprivileged children. Since our inception in 1991, Vibha has supported more than 250 projects in India and 10 projects in the US. As a result, Vibha has been able to reach out to and provide opportunities for over 2.3 million underprivileged children. Currently, Vibha supports 30 projects in India and 7 projects in the US.
All donations to Vibha are tax deductible. Vibha is a 501(c)(3) organization, registered in the USA in the State of New Jersey. Vibha's Tax ID is 22-3122761.
Goal
Loading...
Donations
| | |
| --- | --- |
| Brendan Hieber | $32.01 |
| Sundaram & Latha Sukumar | $101 |
| Preethika Sainam | $20 |
| Anonymous | $101 |