A Fundraiser to send STREET KIDS to SCHOOL
I'm pledging this year to raise $1500 for Vibha.

Two of Vibha's many supported projects are - CORP and DSS, which work in slum/under-privileged communities across Mumbai and Pune to

- provide free education, education support and nutrition to the children of low-wage workers
- up-bring the whole community by awareness and counselling
- provide the above on-site to construction worker's children
Read about my last year's visit to these project
Mumbai: https://www.facebook.com/pg/The-Social-Fellow-611117969339412/photos/?tab=album&album_id=611130829338126

Pune: https://www.facebook.com/pg/The-Social-Fellow-611117969339412/photos/?tab=album&album_id=611551505962725

There are many self-motivated teachers to love and educate these kids, dedicating their whole life towards this work.
But there is a serious short of funds, and that's what I and you can help.
Last year my friends and families, blessed me to raise $1000 towards this cause. Thank you for that!

About Dream Mile

The DREAM MILE is the flagship event in Vibha's continued efforts to increase awareness about the plight of underprivileged children. It was started in 1998 in Atlanta and quickly became a permanent fixture on the calendars of runners in the various cities in America. The Atlanta chapter is hosting it's 21st edition with an addition of Half-Marathon from this year.
Since 1991, Vibha has reached out to many children through 250 projects in India and 10 projects in the US. Proceeds of this event will benefit child development projects for underprivileged children in India and part of the proceeds go to the Children's Healthcare of Atlanta.
1. Come and Participate in our Dream Mile: Run or Walk a few miles for a few smiles on Sunday Sept 22nd, 2019! You can register for the race here: http://dreammile.org/atlanta
2. Donate to our Pledge Drive: Every year we, the Vibha volunteers pledge to raise funds and awareness for Vibha's mission. You can also be a part of this solution by donating and supporting the Pledges. No amount is too small (or too big!) to donate. Your dollar goes a long way!
Check with your company if they do Matching Donations/Volunteering hours. It will double up your donation.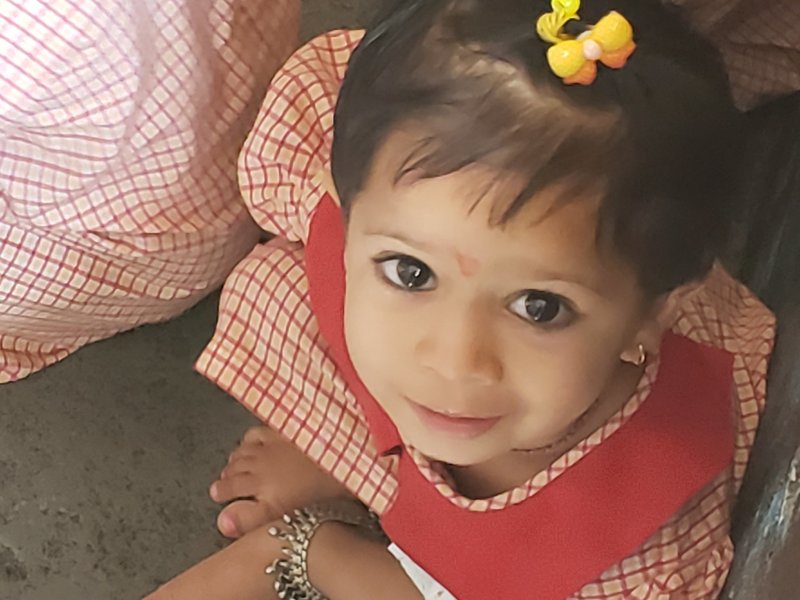 A Heartfelt Thank You even if you read all of this.
Thank you for your time, funds and support!

About Vibha
Vibha's vision is to ensure that every underprivileged child attains his, or her right to health, education and opportunity. Vibha educates, enables and empowers, individuals who wish to make a positive impact on the lives of underprivileged children. Since our inception in 1991, Vibha has supported more than 250 projects in India and 10 projects in the US. As a result, Vibha has been able to reach out to and provide opportunities for over 2.3 million underprivileged children. Currently, Vibha supports 30 projects in India and 7 projects in the US.
All donations to Vibha are tax deductible. Vibha is a 501(c)(3) organization, registered in the USA in the State of New Jersey. Vibha's Tax ID is 22-3122761.