Sagarika walks for a cause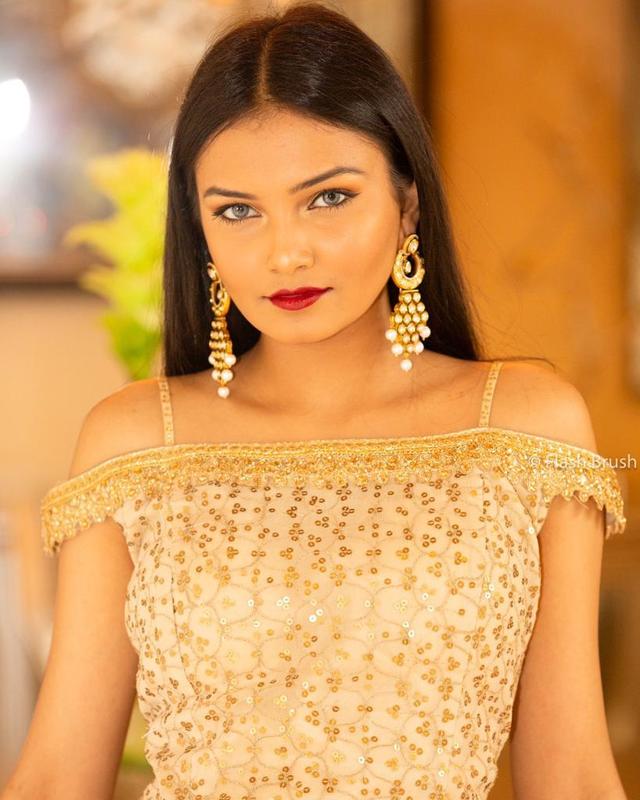 Dear friend:
One of my goals for 2020 is to create an impact on the world around me. Vibe 2020, Dancing for a Cause, is an exciting fundraiser for Vibha- whose core goal is to Educate, Empower and Enable children through education.
I will be walking a very exciting fashion show entitled Art Artistry and Tradition at this exclusive event. The event will be held on Feb 29th.


Why am I doing this?
Did you know? While elementary school enrollment levels in India have touched historical highs (97%), it drops significantly (to 56%) by the time a child reaches senior secondary level. And of the enrolled students only 70% on an average make it to school every day. Learning outcomes are also poor - per the 2018 Annual Survey of Education Report only a quarter of all third graders surveyed are at grade level in terms of math and reading skills, while only half of all children surveyed can read and less than a third can do basic arithmetic.
At Vibha we want to enable solutions to problems like these. Our volunteers are constantly on the look out for scalable, sustainable and replicable models that can meaningfully address the root cause. Outcomes matter, and the bar is always set high for trust and transparency, one that was recognized with the 2019 Top Rated Award from GreatNonProfits and the 2019 GuideStar Platinum Seal, which puts Vibha in the top 0.1% of over 2 Million listed non-profits.

The efforts of Vibha currently empower almost 2.3 million children in India. We can't do it without your love and support. Will you join our movement and help support my goal of sending 60 kids to school next year?

About Vibha
Vibha's vision is to ensure that every underprivileged child attains his, or her right to health, education and opportunity. Vibha educates, enables and empowers, individuals who wish to make a positive impact on the lives of underprivileged children. Since our inception in 1991, Vibha has supported more than 250 projects in India and 10 projects in the US. As a result, Vibha has been able to reach out to and provide opportunities for over 2.3 million underprivileged children. Currently, Vibha supports 30 projects in India and 7 projects in the US.
All donations to Vibha are tax deductible. Vibha is a 501(c)(3) organization, registered in the USA in the State of New Jersey. Vibha's Tax ID is 22-3122761.
Goal
Loading...
Thank You Donors
| | |
| --- | --- |
| Anonymous | $500 |
| Venky Ramasamy | $100 |